WELCOME TO CHEZ NOUS FARM AND THE SPICY SIDE!
Chez Nous Farms is a small four season farm in Niagara, Ontario. We have been growing organically on our beautiful little patch of earth for over 10 years. We have become quite known for our plant sale with people travelling to visit us from all over the province! If you are a pepper nut like me, Shirley from The Spicy Side, then our chile pepper selection is something to see. We also offer a CSA Program (see link above) and host an onsite farm market during the summer.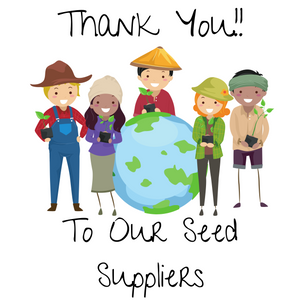 This online version my 2023 plant sale would not be possible without the amazing support of the wonderful seed companies I purchased from. Once again, they have have generously allowed me to use their online catalog photos and description for those items that I didn't have.  This makes for such a better shopping experience. A lot of time goes into their work and I am beyond grateful. A clickable link to their site is located at the bottom of descriptions used. 
VIEW SOURCES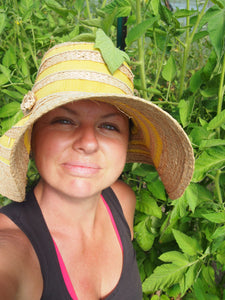 Please follow me on Instagram or Facebook for updates. We have two pages Chez Nous Farms and The Spicy Side